With over 10 years' worth of experience, Fong Chua has successfully unlocked the potential of many of his clients, demonstrating how they can achieve more than they had ever thought possible.
My Journey to becoming a personal coach
Starting out, Fong Chua has grasped his skills and knowledge with his many years immersed in a range of academic studies at University of Alberta, Toastmasters International, Dale Carnegie and Digital school. In these years, he realized how much he enjoys being a part and helping others create their success.
Along with his natural charm and innovative personality to help keep focused on his ideals, Fong learned to connect with clients on a more personal level and be able to push them to their upper limits, thus ensuring that they gain the highest quality of coaching on their road to success.
Being the winner of the loyalty award, Fong's sense of honour and equality towards his partners, agents and clients is what make him the first choice for when presenting opportunities to. Always looking out for his partner's best interest, Fong's ability to bring people together is what makes companies thrive.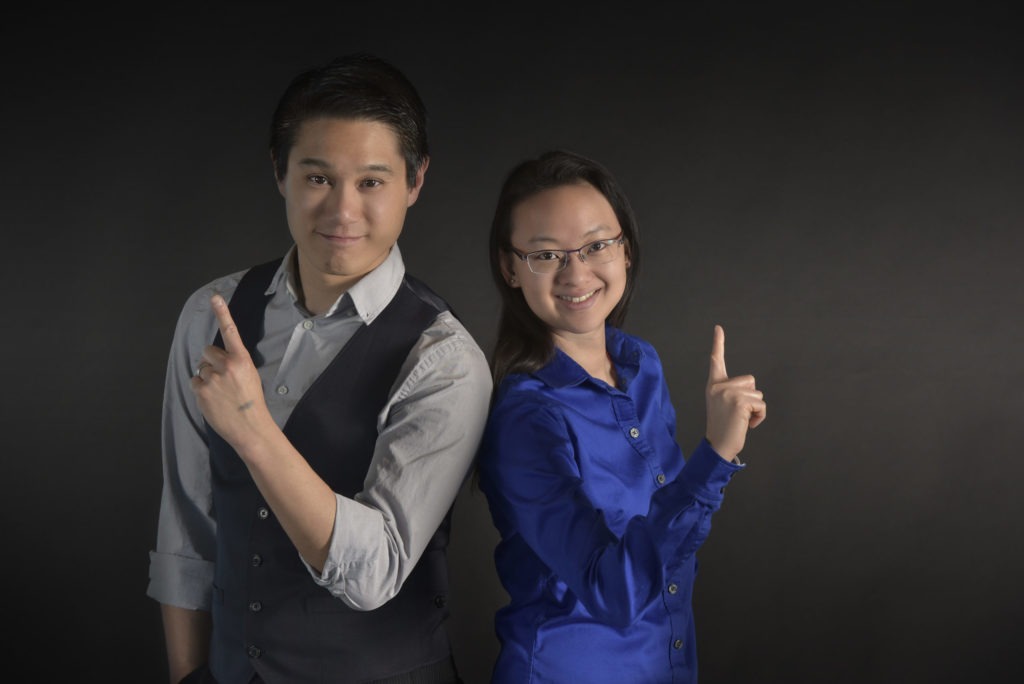 Fong Chua has been interviewed on Results Radio, multiple podcasts, delivered presentations on Real Estate and Business Strategies and Mindset at various seminars, conferences and events, as well as getting featured on the movie Documentary "Game Changers".
As a Lion's Club, Edmonton Shunde Business Association Director, and Toastmasters Area Director, Fong Chua is committed to giving back and working with youth leaders of all ages.
He has assisted many investors, renters and companies to achieve their goals and needs. By guiding individuals through investment opportunities, public speaking and authoring, their success is what matters the most to him.
His philosophy is simple: loyalty, relationships and results.