Fong Chua has successfully unlocked many of his clients' potential. His way of coaching demonstrates how you can achieve more than you have ever thought possible.
Fong has been able to inspire and bring to reality authors, entrepreneurs and speakers. He has come up with successful branding, marketing, positioning strategies that increase his client's businesses and exposure, along with working on his client's networking, relationship building, and public speaking skills, is what he knows best.
With his philosophy of loyalty, it is his mission to impact as many people as he can by showing them how they can achieve more than they think.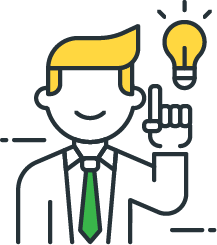 Fong Chua is the coach of choice when it comes to presenting prime opportunities for growth as he always looks out for his clients' interests. Fong is a master at creating a personal experience while guiding your team on turning dreams into a reality.
He is passionate when it comes to making ideas turn into reality, using his strategic skill in branding and marketing to bring your ideas to fruition.
Fong Chua played an integral part in acquiring and managing multiple of properties and doors. Coaching clients to their first home, first investment property, and assisting seasoned investors by maximizing their returns or expanding their portfolios.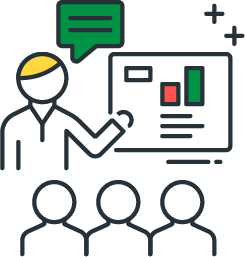 Public speaking is not only his speciality, he absolutely enjoys being on stage and inspiring his audience that they can do anything, speaking to aspiring young leaders, to investors, to a conference full of entrepreneurs. Fong has spoken and been on panels for various stages ranging from hundreds to thousands of attendees. Fong Chua has learned many skills and tips of public speaking and is incredible in helping others overcome their stage-fright, shine, and have their message heard.
Therefore with his years of experience and a coach of many strategies and tips, Fong Chua's coaching can guide you all the way towards your dreams and success.
Due to Fong's commitment to teaching others how to implement his tools and systems to allow you to "Make More Work Less". Fong is the best selling author of the book series "Make More Work Less".
Becoming an author is one of the fastest and best ways to build credibility and exposure. Therefore, Fong has simplified the process and have helped many aspiring authors not only realize their dreams but become best selling authors as well.
Make More Work Less with Real Estate
Make More Work Less in BUSINESS